It's no secret that Facebook is one of the primary methods you should be using in the home business industry to build online.
One of the most powerful ways to do it is using Facebook's ad platform to make it happen.
The big problem is, many people don't even know where to start when it comes to creating and putting up ads.
This past Monday I did a free training webinar where I revealed exactly just how easy it is to get your first ad up and on Facebook.
Here is the replay!
If you get value please feel free to share it with your team. Enjoy
Also, please leave me a comment below if you get value.
You rock,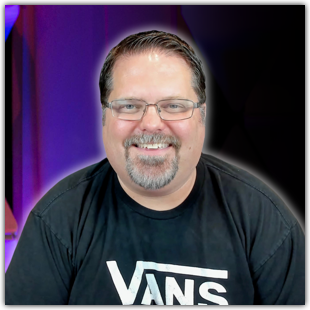 PS: Want to work directly with me? Click Here