Running a home based business? Want to know the main keys to making sure you succeed?
If you do then let me let you in on a little secret…. IT'S ALL BETWEEN YOUR EARS!
That's right, the key factor that will determine your success is how you think.
Last year I did what some of my students called my course ever called… The Entrepreneurial Journey.
I decided to give you module one of that course so you can get some of the benefits of it and have the best opportunity for success.
If you get value from this please feel free to comment below and share it with your friends.
[video_player type="embed" style="1″ dimensions="853×480″ width="853″ height="480″ align="center" margin_top="0″ margin_bottom="20″ ipad_color="black"][/video_player]
Did you get value from this training? Comment below and let me know.
You rock,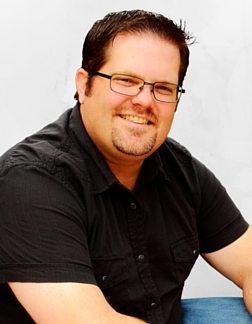 Mark Harbert
PS: Have You Read This Book Yet? Click Here