SECRET INVITATION: 10X Your Chance of Video Success With Monthly Coaching...
Step Inside the Mind of a Multiple Six-Figure Video Marketer Each Month and Get First Crack at Every Cutting-Edge Video Trick I Discover for More Leads, Sales, and Sign Ups...
(This exclusive invite will set you light years ahead of everyone else in the home biz niche)...
14-Day Test Drive Only $1.00
***Lock In Your Membership Now - Price Increase Coming Soon!***
An Elite Club & Community For Video Marketers That Want To Play Big And Stay At The Top of Their Game!
Its Time To Channel YOUR Inner Video Rockstar!!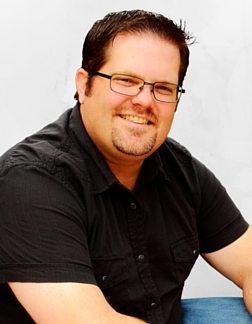 Hi my name is Mark Harbert...
I've been an online video marketer and trainer for over 7 years. I've trained thousands on stages, webinars, and one on one sessions.
Here's the truth you MUST know.
Video marketing is the common thread with all top earners online.
The key to beating the pants off of even those top earners? Staying on top of the cutting-edge. The whats hot and working now!
You've clearly proven that you realize Video Marketing is the best way to get traffic, leads and sales online.
Now let me coach you each and every month so you get the best of the best when it comes to marketing online.
With YOUR Video Marketing Insider Club V.I.P. Spot... you'll always be getting monthly coaching as well as the latest and greatest strategies available to increase your exposure, and get the leads and sales flooding in.
The price you see on this page WILL go up soon. It has to because we'll be constantly stuffing the  archives with powerful video strategies that 99% of the industry doesn't even know exists yet.
Take advantage of it now at the insanely low membership cost while you can... and lock in that price for life!
Can't wait to see you on the inside...

Here's A Taste Of What You'll Get Every Month:
Monthly 'What's Killin' It Now' Video Marketing Training
Find out what's killin' it for me with video marketing and other marketing strategies. Be the first to know what's working right now and benefit from my thousands of dollars spent each and every month to stay on top. Stuff that doesn't help get results. This monthly training will cut all the crap, and reveal ONLY the best nuggets to increase your results.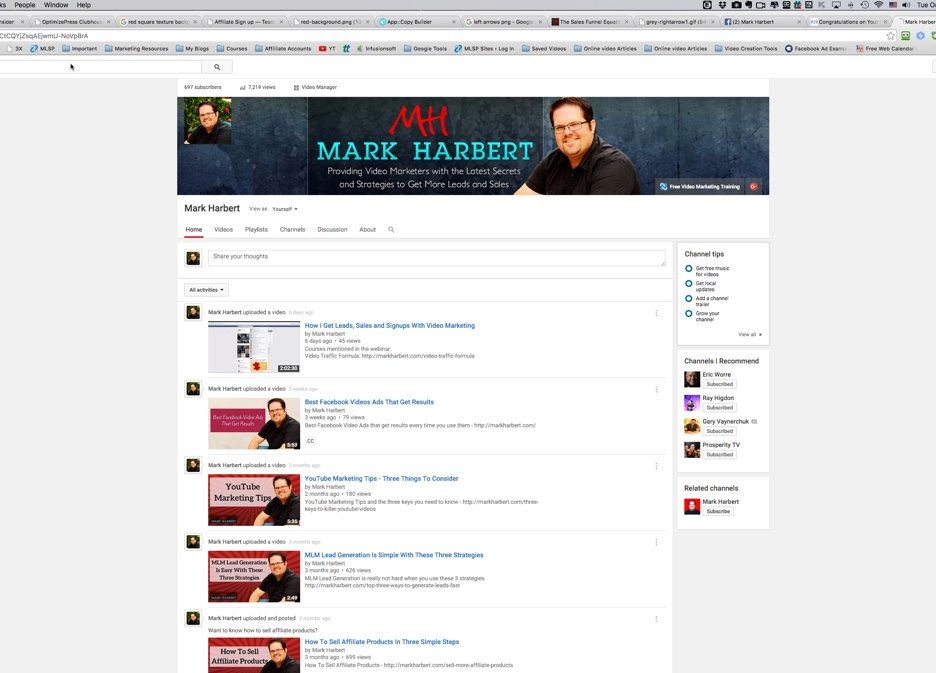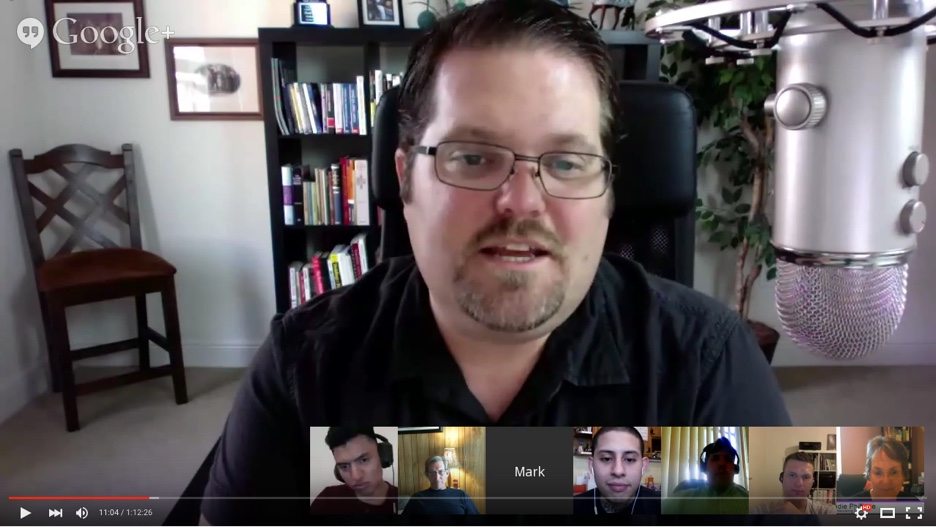 Monthly Question & Answer Coaching Training
Imagine each and every month being able to come LIVE...and get every single question answered? Well now you can. One of the biggest challenges people have when building their online business is getting meaningful feedback from someone who knows what they're doing. This is by far one of our member favorites each month.
5 Minute Tips & Tricks Videos
Every month I upload new 5 minute videos for you showing some of my tips and tricks on tech issues and marketing. This little short videos can save you tons of time by learning some of my shortcuts. Our members love these because they learn things they didn't know simply by watching a quick video. You will love getting access to the part of the membership.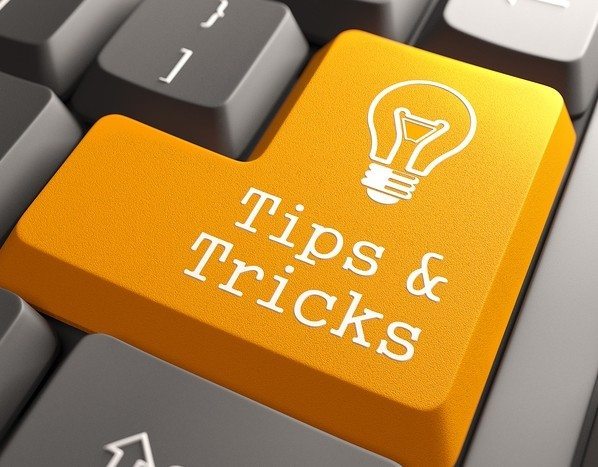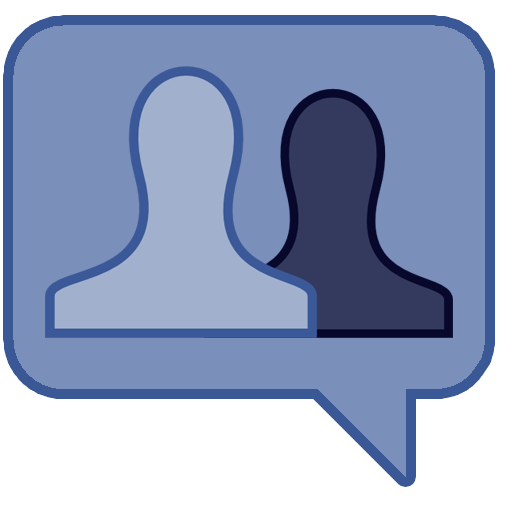 Private Invite Only Facebook Community
Get 24/7 access to the Video Marketing Insider Club private Facebook group. I'l be in this group every day answering questions and interacting with you helping you with your videos. This will also be a great place for you to network with other video marketers. This right here is worth the monthly investment alone. Believe it or not there are coaches that charge 100's even 1000's of dollars each month for access to their Facebook group. Its included with your membership and is for paying members only.
Video Marketing Resources & Tools List
Being an online video marketer means having the right tools at your disposal. The problem is there are so many of these tools being released ALL THE TIME it can be overwhelming. How do you know which ones are even useful. Each month I invest my own money purchasing tools, training courses and anything that pretty has to do with video marketing. As a valued member you get access to my list of favorites which will be constantly updated. This can literally save you hundreds if not thousands of dollars as you can leverage my expertise and knowledge before you invest.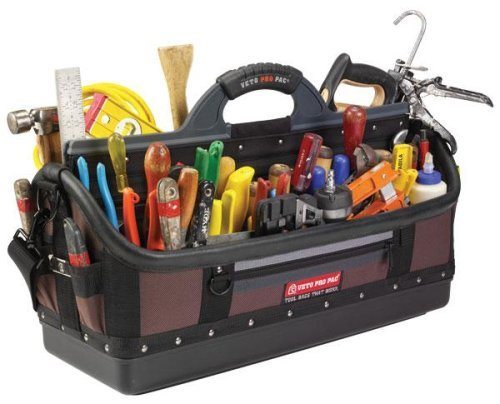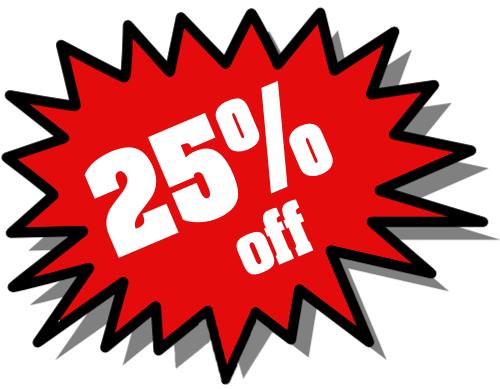 Exclusive Member Discounts
Membership has its privileges. I am constantly doing LIVE specialized training courses on various aspects of online marketing. Each of these trainings are distinct and help you during your online journey. These courses are at an additional cost to participate outside of your membership fee. However as a Video marketing insider's Club active member you will get a minimum of a 25% discount every time I launch a new product. Oh and that includes all my past products as well. If you look through my current product catalog and see a course you want, you can get a 25% discount just for being an active member. Another way to benefit when YOU join Video Marketing Insider's Club today.
What You See Here Is Just The Start...
Video Marketing Insider's Club will constantly be evolving. I will always be adding new ways to bring value to you and your business each month.
I will bring in guest speakers from time to time to help you get better each and every month.
My goal is to make this membership the best investment in your business every month and help you become one of the best video marketers on the internet.
If you want to build a strong business online, video marketing is a must and staying on top is the name of the game.
Thats what Video Marketing Insider is all about.
Your Purchase Is 100% Risk Free!
30-Day Money Back Guarantee
I guarantee you're going to love the Video Marketing Insider's Club VIP membership. In fact, I'm so convinced of this that you can try it risk-free for 30 days.
Sign up today by clicking on the add to cart button on this page. Then take the next 30 days to participate in the live trainings and begin applying the training sessions.
If you're not completely thrilled with your decision, just contact my customer support by Day 30 and we'll give you a full refund on your first months payment.
I am removing all the risk and putting it squarely on my shoulders where it belongs.
Look What Leaders Are Saying...
"Mark Harbert is THE #1 guy you want to hire if you're serious about leveraging video to build your business. I've personally watched him help over 1,000 students drive traffic, get leads, and get paid by following his video marketing game plan. The dude flat out is a vid marketing genius."

Brian Fanale

7-Figure Earner, Co-Founder of MLSP
"From working with Mark the last two years I can tell you this guy is all heart and his trainings are epicly designed to help you get maximum results. Anyone serious about changing their life would benefit from Mark and his training"

Ray Higdon

Multiple 7-Figure Earner
Mark Harbert is an excellent marketer and someone that I go to when I have questions about video marketing. But beyond that he is one of the most genuine leaders I know in our industry who truly cares about the success of his students. He has an incredible passion that drives him to relentlessly deliver the best of himself in order to lift up and empower those around him.

Norbert Orlewicz

7-Figure Earner, Co-Founder of MLSP
What VMIC Members Are Saying...
Frequently Asked Questions
Q) Can I cancel my membership at any time?
+
YES ABSOLUTELY! Of course we would be sad to see you go, but you are never locked in. If at some point in the future you decide not to continue as a Video Marketing Insider Club VIP member you can simply contact my support desk at support@markharbert.com and we will cancel any future payments for you.
Q) Can I get a refund if I decide this isn't for me?
+
YES ABSOLUTELY! If within the first 30 days of your membership you decide the video marketing membership is not for you, you can get a full refund of your first months payment. However After the first 30 days you cancel at anytime but the refund will not apply.
Q) What if I have a question about Video Marketing. Can I get it answered?
+
ABSOLUTELY! Thats exactly what our thriving Facebook community is for. We have hundreds of excited and active video marketers in our group that are just like you and on the path to building their business. There is simply no better group to hang out with on Facebook to get your questions answered. Oh and I will be in there too! 🙂
You Have A Decision To Make...
14-Day Test Drive Only $1.00
***Lock In Your Membership Now - Price Increase Coming Soon!***