Providing Home Business Owners
with the Latest Secrets and Strategies for Getting More Leads and Sales
I was born and raised in Southeast Michigan in a small town named Clarkston. As soon as I graduated high school I entered the US Navy where I served on a Navy ship called the USS Aubrey Fitch.
I was first introduced in the year 2000 to network marketing when I met with a gentleman at a Denny's restaurant for a sit-down presentation. Not only was my excitement level through the roof, it was then that I got the freedom bug. Since that very moment, I have always had a passion for the industry and the freedom one can attain if they put their head down and go to work.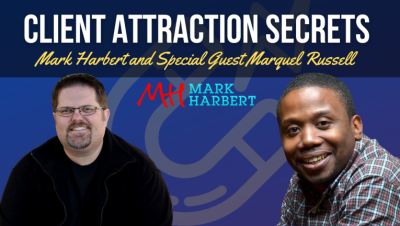 I recently had the pleasure to sit down and talk with a great friend of mine and online influencer Marquel Russell. Not only is his story inspiring, but he has also built an incredible business ...
CONTINUE READING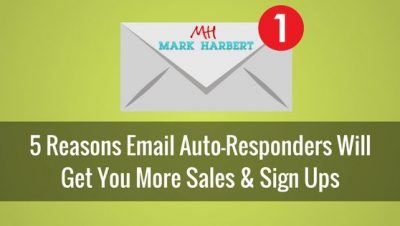 In the online marketing world, we often talk a lot about residual income and automated businesses! The appeal is to be able to run your business on auto-pilot so that we can do what we ...
CONTINUE READING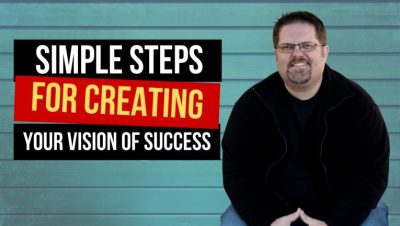 If you are looking to reach the pinnacle in your home business, it starts with your vision of success. What is your vision? What is your desire? Where do you want to be in 3-5 ...
CONTINUE READING
"I have been working along side Mark in the online marketing space for many years now and he literally knows his stuff. He is always on the up and up with the latest online strategies. If you are at all wondering if you should plug into more of Mark's stuff, I give my full stamp of approval on his coaching and training."

Multiple 7-Figure Online Marketer
"The #1 Guy You Want To Hire"
"Mark Harbert is THE #1 guy you want to hire if you're serious about leveraging video to build your business. I've personally watched him help over 1000 students drive traffic, get leads, and get paid by following his video marketing game plan. The dude flat out is a vid marketing genius"
Co-Founder My Lead System Pro