Providing Online marketers with the Latest Secrets and Strategies for Getting

More Leads and Sales



I was born and raised in Southeast Michigan in a small town named Clarkston. As soon as I graduated high school I entered the US Navy where I served on a Navy ship called the USS Aubrey Fitch.
I was first introduced in the year 2000 to network marketing when I met with a gentleman at a Denny's restaurant for a sit-down presentation. Not only was my excitement level through the roof, it was then that I got the freedom bug.
Since that very moment, I have always had a passion for all things entrepreneurial and the freedom one can attain if they put their head down and go to work.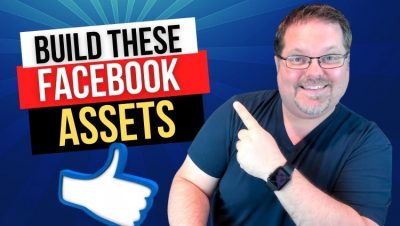 Let's face it, the skepticism online today is pretty much at an all-time high and that isn't going away anytime soon. People that come online want to know who they are doing business with before ...
READ MORE »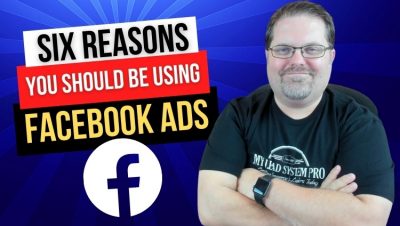 So everyone keeps talking about Facebook paid marketing, but maybe you're feeling a bit left out. Like you're not ready. That this is only for experienced marketers who've been in the game for a while.(HINT: ...
READ MORE »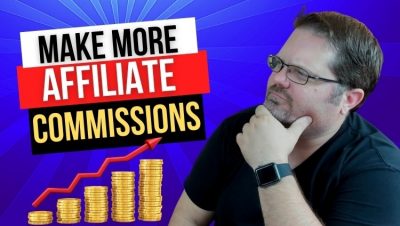 If you're like most people, you'd like to earn more commissions in and beyond! And one simple way to do that is just sell more products. And the easiest way to do that, especially if ...
READ MORE »
"I have been working along side Mark in the online marketing space for many years now and he literally knows his stuff. He is always on the up and up with the latest online strategies. If you are at all wondering if you should plug into more of Mark's stuff, I give my full stamp of approval on his coaching and training."

Multiple 7-Figure Online Marketer
"The #1 Guy You Want To Hire"
"Mark Harbert is THE #1 guy you want to hire if you're serious about leveraging video to build your business. I've personally watched him help over 1000 students drive traffic, get leads, and get paid by following his video marketing game plan. The dude flat out is a vid marketing genius"
Co-Founder My Lead System Pro