Providing Online marketers with the Latest Secrets and Strategies for Getting

More Leads and Sales



167 Copy & paste social media posts You can automate to attract high-quality prospects and skyrocket your engagement

---
FILL OUT THE FORM BELOW AND GET MY FREE PDF
The networkers guide to social media automation
I was born in Pontiac Michigan and raised in Clarkston which is a town about 45 minutes northwest of Detroit.
I grew up with a love for sports but eventually became incredibly passionate about action sports mainly BMX freestyle riding after I saw the movie "Rad" in 1986.
As soon as I graduated high school I entered the US Navy where I served on a Navy ship called the USS Aubrey Fitch. That was one of the coolest experiences for me to serve our country.

In 2002 I met the woman of my dreams and got married to my beautiful wife Juany from Chile. In 2006 we both fulfilled our lifetime dream and had a child together.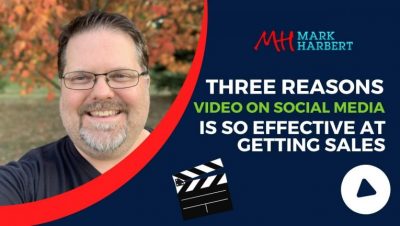 If you're trying to grow your business, then you probably spend a lot of time thinking about LEADS! In fact, you might even be obsessed. And that's not a bad thing actually. IF you've found ...
READ MORE »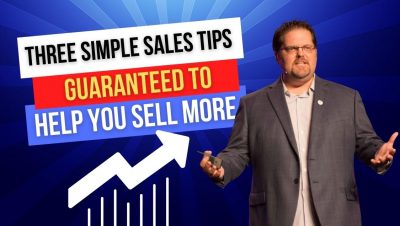 If the thought of selling makes you cringe a bit, then it might be time to do some soul-searching. To re-figure your goals. Because here's the truth. If you're trying to build a home business, ...
READ MORE »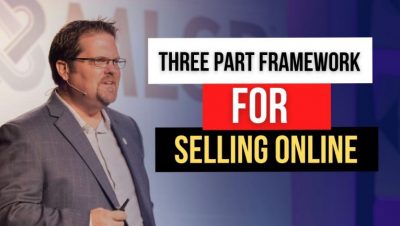 I have had the amazing privilege to work with literally thousands of online marketers in teaching the strategies that work to build their businesses. Over the years I've learned what works and what doesn't. After ...
READ MORE »
"I have been working along side Mark in the online marketing space for many years now and he literally knows his stuff. He is always on the up and up with the latest online strategies. If you are at all wondering if you should plug into more of Mark's stuff, I give my full stamp of approval on his coaching and training."

Multiple 7-Figure Online Marketer
"From working with Mark the last two years I can tell you this guy is all heart and his trainings are epicly designed to help you get maximum results. Anyone serious about changing their life would benefit from Mark and his training"
"The #1 Guy You Want To Hire"
"Mark Harbert is THE #1 guy you want to hire if you're serious about leveraging video to build your business. I've personally watched him help over 1000 students drive traffic, get leads, and get paid by following his video marketing game plan. The dude flat out is a vid marketing genius"
Co-Founder My Lead System Pro