Recently I sat down with the amazing Alli Mang I recently met at an event in Tampa, Florida. What really struck me about her was her story and her awesome energy.
Alli was one of the hosts of The Shopping Channel in Canada for 10 years and sold well over $30 million in products. I don't know about you, but I watched the shopping channels like crazy when I was a kid. Maybe that's why I love sales today…LOL
In this interview, I talked with her about her success as an entrepreneur and some of the nuggets she dropped were priceless.
Take the time to go through this entire interview, you will be glad you did.

Also, if you would like to see some of Alli's clips from The Shopping Channel, check out the video below.
If you would like to know more about Alli, be sure to check out her website here.
Did you get some nuggets of wisdom from this interview?
If so, please share and leave me a comment below.
You rock,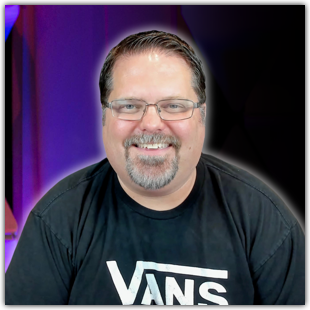 PS: Want to work directly with me? Click Here
PS: Not Sure Where To Start Marketing Your Business Online? I Recommend Starting Here