Today is a little bit of a different blog post than you are used too. This will not be about traffic, leads, and sales but rather your health.
Living a life as an entrepreneur has its challenges and one of those challenges is making sure that in the pursuit of your dreams and goals that you don't neglect your health.
Today I have a special interview for you from an AMAZING woman who took a very dark time in her life where her health suffered and turned it into an amazing story of triumph and passion.
Maria Villasenor is a mom of two beautiful girls and her mission is getting more people healthy and I know you will love this interview I did with her below. Enjoy!
To Get Access To Maria's Free PDF Delivered In FB Messenger Click Here 
If you get value from this interview please leave me your comments below along with some of your best health tips.
You rock,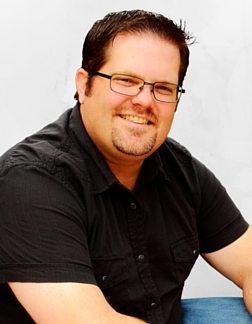 Mark Harbert