There is one major requirement when stepping into the world of entrepreneurship, and its learning to step outside your comfort zone and remain there on a regular basis.
Many people that start a business of any sort and don't succeed are unwilling to make the changes necessary to see success in their business because making the shift mentally is to hard for them handle.
Adopting the entrepreneur mindset is something that will take work, it will take guts, it will take you looking square in the mirror and saying to yourself "If it's to be, it's up to me".
There is absolutely nobody that can build your business for you. Not even your sponsor.
You can find great teams of people who can help you, support you, build with you, but they CAN NOT build it for you. There is a BIG difference.
The Entrepreneur Mindset vs. The Employee Mindset
The entrepreneur gets paid for production. The employee gets paid for their time.
The entrepreneur understands he/she must provide value to the marketplace if they are to make money.
The employee knows that when he/she shows up to a job, punches the clock they will get paid for the time he spends working. The entrepreneur knows he may spend a lot of time up front with no pay but in the end he will receive a potential huge reward for his efforts.
The employee knows he will get paid the same amount per hour even if he/she works harder than the previous hour. The entrepreneur mindset is opportunity driven while the employee mindset is security driven.
The entrepreneur seeks to pay for great training and mentoring, as well develops himself personally, while the employee wants his employer to train him, and pay for it.
The truth is, being an entrepreneur is not easy, in fact it can be flat-out hard and discouraging at times, but the rewards and the payoff are big.
The freedom you can experience is so worth the effort put into it, but the big question is, are you willing to pay the price for that freedom?
Are you willing to adopt the entrepreneur mindset and make changes in your thinking that support that of an entrepreneur lifestyle?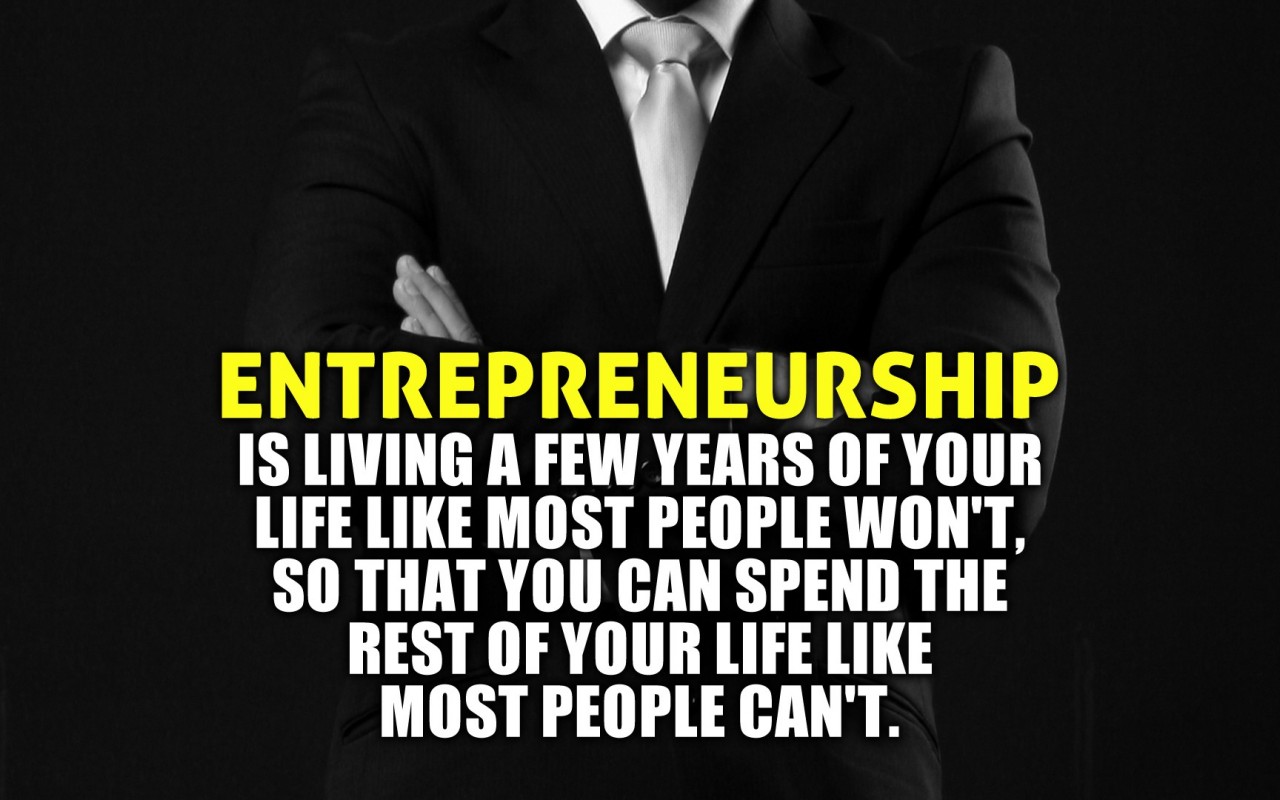 If you are not willing to put in the sacrifice, then keep working as an employee.
Not everybody is cut out to be an entrepreneur and that is fine. Just BE HONEST ABOUT IT!
There is no shame in being an employee or working for someone else. We need employees in this world or businesses all over could not function.
Being an employee is an incredibly honorable thing. One of the major differences between entrepreneurship and working at a job is mindset.
They are two distinct ways of thinking. The biggest thing with having a job is if you choose to continue working a job be content about it.
Don't complain about it, don't complain about it when things don't go your way.
Don't whine that you're not making enough money, or you have a boss that is "treating you wrong", or you don't deserve this or that, because in the end, you have a choice as to what way you want to go.
Living your life as an entrepreneur has risks and challenges just like any endeavor, but in the end, the freedom to do what you want when you want is amazing.
Entrepreneurs typically love what they do and work incredibly hard to achieve it.
Working long hours is really not a chore but a joy for the entrepreneur.
Do have that in you? Do want to work hard for little pay now, but potentially have huge payoffs later?
If so welcome to club, you are cut out to be an entrepreneur. 🙂
To your success,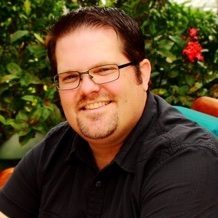 Mark Harbert
PS: If You Are Looking To Generate Leads (or are currently under 30 Leads Per Day) This Is The Training You Should Get – List Building Bootcamp
PPS: Get some free training by showing up this Wednesday and learn how to get leads using a free online tool – Register Here