Video marketing, I love it. If you have followed my content for any length of time, you know I am an avid video marketer because of the power it has in building online.
However, some people don't succeed with it and I believe there is a reason.
They lack genuine excitement and enthusiasm when creating their videos.
That's right. Ask yourself this…
Do you follow leaders or people that lack passion for the direction they are heading in? Probably not.
So why would people follow you if you don't exude that same type of passion and excitement? They probably won't.
So if you are making videos and lacking in the results area, go back and look at your videos and ask yourself if you are really projecting a genuine excitement that will attract people.
Check out my video today and see if it can help you make your videos 1000% more effective.
You rock,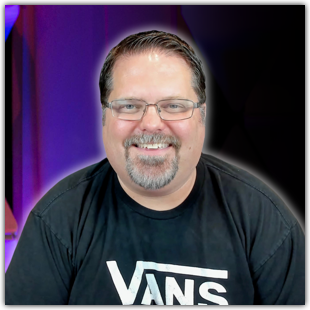 PS: Want to work directly with me? Click Here