Hi my name is Mark Harbert and I have been using the internet to build my business online. The strategies I have learned and applied have resulted in me building a 6 figure business online.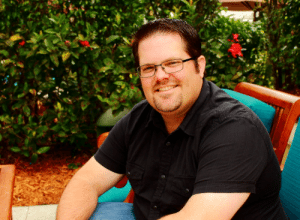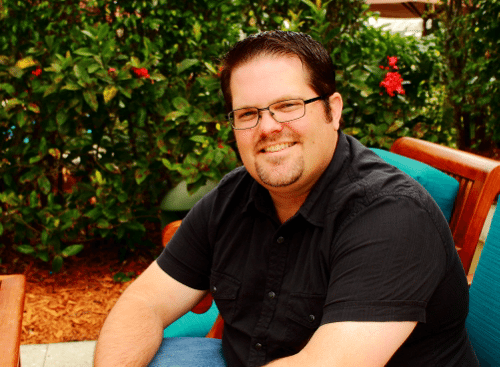 There are many factors that play into a successful network marketing business, but none of them are as important as generating MLM leads for your business on a consistent basis.
We have heard it many times before, your mindset is key and getting the right thought process together will have a major effect on the outcome of your business.
While this is so true, I believe there is nothing more exciting or exhilarating and can do more for a distributor as having a long list of prospects to talk too and prospect on a daily basis.
Not only is the right mindset key, but when you are generating mlm leads on a consistent basis, and you have several people to talk to daily, your business can really begin to grow.
Most people when they get into network marketing put their list of family and friends together and begin to go through the list. But the truth is, that list only lasts so long.
I know for me when I went through my warm list and got to about half of them left, there was this security feeling I had kick in that got me afraid to continue.
Basically I felt that if I went through the rest of my list, and nobody signed up, I had nothing. This kept me from really pursuing harder because basically if you don't have leads, YOU HAVE NO BUSINESS!
I often ask the question to people….
"Do you think if you had 10 people a day to talk to about your business, things would change for you?"
Almost always the answer is a resounding "YES"!
This is because when you have a long list of prospects, and new people being added to that list on a daily basis your posture is different. Your attitude on the phone is different.
You begin to not care if someone says no or shows no interest. This can have a profound impact on the success of your business if you really understand this and put it to practice in your business.
So what are the options for generating mlm leads for my business?
There are many ways people can start generating mlm leads. The first is to buy what are referred to as "business opportunity" leads.
These are in my opinion not very good.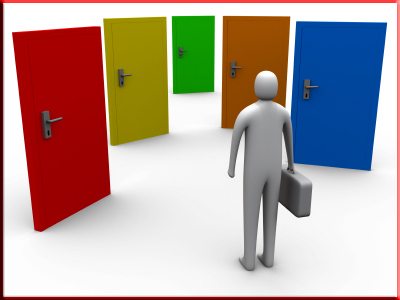 Some vendors leads are better than others, but the majority of leads are really expensive, and they are sold to more people than just you, and they are not very targeted.
The other solution is to stalk people in shopping malls handing out expensive tools and materials to people who really have no interest in what you are doing.
The third option is to begin to actually learn some marketing skills yourself. Go figure right!!!
This is network marketing so it would make sense that if we invest a little time and effort to learn some marketing skills and become a master in our craft.
The downside to learning marketing skills is that there is no shortage of training courses, eBooks, and a ton of other stuff to purchase online or offline to learn marketing. This can be extremely confusing for the new person, and a confused mind does nothing.
There are courses that cost upwards of $2000 or more to get some of the basic marketing skills down and typically they will only teach you one or two skills. Once you learn that skill you will have to go purchase the next course on the next skill and go through that one.
You can see this can become very expensive for the home business professional especially when working on a limited budget.
So what is the solution for generating mlm leads and increasing my marketing skills?
To begin to increase your knowledge and skills you want to get around other marketers that are like-minded and share the same goal as you. You can do this by partaking in a community such as My Lead System Pro.
My Lead System Pro is a community of internet and network marketing professionals that help and specialize in lead generation strategies in both the offline and online environments.
Each week the owners of this system bring the best marketers from around the globe that are getting results generating mlm leads to share and teach you their strategies. Each one of these trainings is recorded and put into the back office for you to learn and choose from.
Watch this video to see the solution to getting more leads for your business.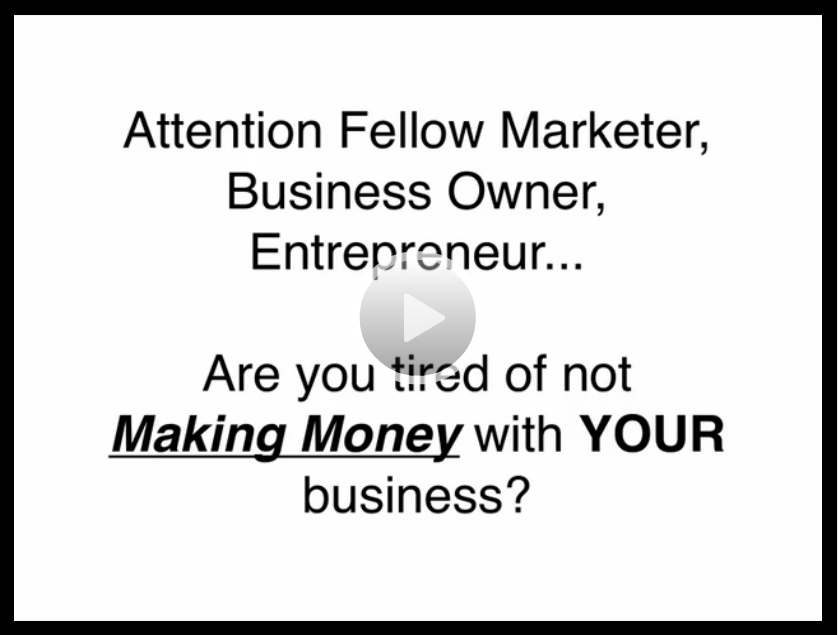 These trainings cover everything from low-cost offline marketing strategies to generating mlm leads using advanced internet marketing strategies. What makes a community like this so unique is that not only do you get the best of the best in training, you also get to network and share your experiences and learn from others in the community.
This not only allows you to get some of the best training on lead generation available to date with what is working now, but it allows you to have others to bounce your ideas off of and get help when needed.
The membership is an incredible value for anybody that wants to learn quality marketing strategies at a low-cost. The entire education that I have received is completely due to My Lead System Pro.
As you can see, there a couple of options when going about generating mlm leads for your business. I strongly recommend tapping into a system like My Lead System Pro and actually learning to hone your skills as a marketer.
So to recap, why is generating mlm leads for you business so critical? Simple, it helps with your posture, it helps with your mindset toward prospects, and ultimately if you don't have enough leads to run the numbers, your business will fail.
The best option is to learn the skills in generating mlm leads for yourself and you will never run out of qualified prospects to talk too each day.