If you have been around online for any length of time then you have probably heard of attraction marketing.
In short attraction marketing is the art of positioning yourself in front of your perfect prospect where they chase you down rather than you chasing them.
Sounds great right?
The big question many in the home business industry always ask is…
"Is attraction marketing duplicatable?"
The short answer….. NO, it's not.
With that being said does that mean one shouldn't practice it?
Does that mean people should stay away from it?
Is it the death of the home business organization if someone decides to use this form of marketing to build their business?
The short answer….. NO of course not.
Why attraction marketing then?
Because if you look around the industry and you look at the most successful people you will see that the ones that achieve great things it's almost always the leaders.
Now I know there is probably a small percentage that brought in one person or maybe two and went on to create an amazing business but the majority of people that make it big are leaders.
Leaders are attractive in nature.
The only way a person becomes attractive (in a business sense of course) is to have something of value that other people want.
What do people want? They want a leader that will show them the way.
Attraction marketing is not duplicatable because you can't duplicate leadership.
Systems duplicate, leadership does not.
Leadership is something that comes from within you. It comes from within each individual when they decide to grow.
You can't systematize leadership.
You can't systematize personal growth.
You can't systematize passion.
You can't systematize tenacity.
You can't systematize vision.
You can't systematize the inner desire to succeed.
These are all traits of leadership that are attractive to people that are seeking a better way and a leader to follow.
Do you want to have these traits too? Then become a leader and commit to personal growth.
When you have something people want that meets a need in the marketplace, people will seek you out.
When they see you as the leader they want to follow, they are attracted to that, and will follow you.
To talk a little more about this topic I created a video for you.

You rock,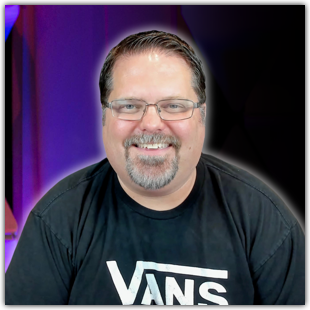 PS: Want to work directly with me? Click Here