If you don't know who Jim Rohn is, then this video will be an amazing introduction to him.
He is widely known and credited as one of the greatest business philosophers of our time.
The impact of his life is far reaching and many have credited him with changing their business for the better.
I am not going to say much I just want the video to do the talking. Watch every minute of it, I am sure you will love it.
Appreciate you,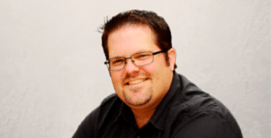 PS: Are you registered for my upcoming training for the Video Marketing Insider community? If not register here.