This past August was the 5th Live The Dream event I attended from My Lead System Pro.
I had the privilege to be one of the keynote speakers at the event.
As a matter of fact, I was the first speaker on Day 1 of the event and quite honestly the energy in the room was off the charts.
In all my years of going to events, this event Live The Dream ranks right up there as the best yet.
I truly love MLSP events, and I look forward to them every year.
Take some time, and enjoy the training. I believe that if you get what I am sharing here, your business in 2017 will EXPLODE!
If you get value please leave me a comment below and feel free to share.
Not in MLSP? You should be. Click Here For More Information.
You rock,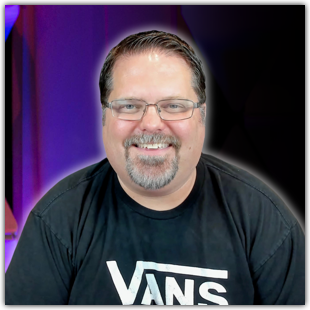 PS: Want to work directly with me? Click Here