I recently had the pleasure to sit down and talk with a great friend of mine and online influencer Marquel Russell.
Not only is his story inspiring, but he has also built an incredible business that has impacted the masses and a grand scale.
Enjoy this interview and if you think your friends will find value share it with them.

Leave me a comment below and let me know what you think of the interview.
You rock,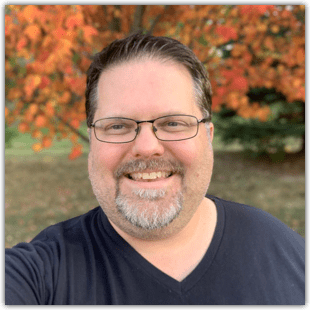 PS: Want to work directly with me? Click Here
PS: Are you registered for Tanya Aliza's growth camp yet? If Not Click Here to Get Registered Now