So I'll just come out and say it. 
If you're an online marketer, and you're not using sales funnels and automation…you're insane! There ya go! 
Oh, and you also aren't allowed to whine about how you're not seeing the time freedom you've been told about. Because you get that life by building funnels to market your products and opportunity. Period. ?
Why?
Because sales funnels are where follow-up happens. And follow-up simply is where the money is made. Without YOU having to be there to make it happen!  
That's how successful online business owners create the success that you envy. The secret's out. We could end this right here. Go build a funnel!!….
Okay, just kidding. I've got more for ya! 
What Is a Funnel? 
I guess the first thing we need to talk about is what a funnel is. 
A funnel is what you use to put oil in your car or pour a container of juice in your kitchen into a bottle with a small hole. Basically, everything would be a mess if you didn't use the funnel. So all the liquid goes from a big hole on top, and comes out the other side through a tiny hole. 
Now, you think I'm being sarcastic here but I'm not. Because I want you to have a visual in your mind.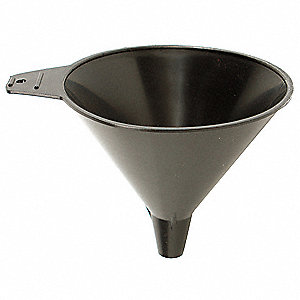 Now imagine a big ole funnel just like that above, and a big pool full of your potential prospects swimming around. 
Now imagine you've got a giant scooper and your giant scooper picks up a bunch of potential prospects for your business, and dumping them right into the funnel.
What will happen however is that some will fall into the big hole up top, and some won't right? No big deal, they'll land right back into the pool until they're ready. 
What I just described is your CAPTURE PAGE! The top of the funnel!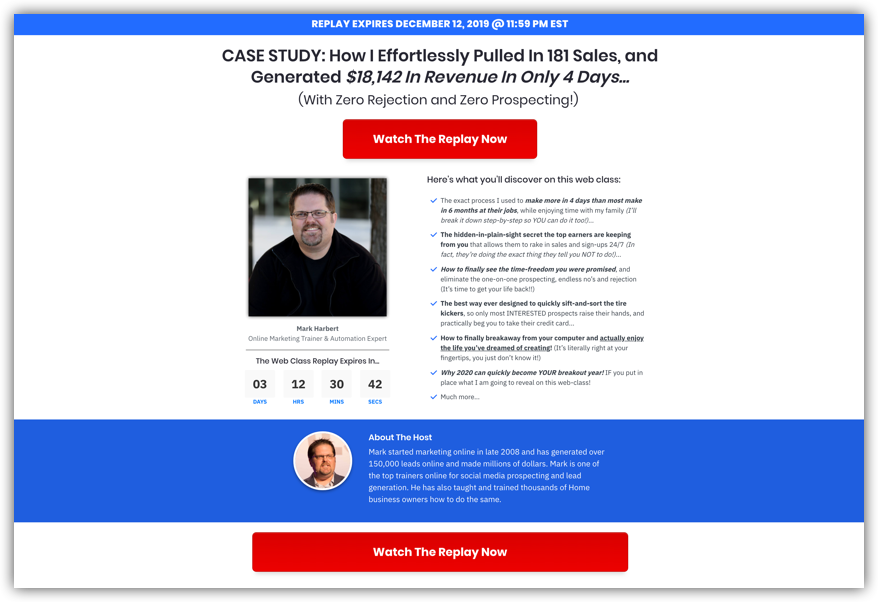 The big pool of prospects and the scooper is your MARKETING (Ads, posts, videos, etc!) 
Now here's where things get fun! 
Those who do get scooped up by your marketing, and add their name to your capture page will have to go through a process to come out the other side (the smaller hole)… which is your email list. (Your follow up sequence) 
Now, here's the difference between the prospect funnel and the oil funnel. 
In the prospect funnel, there are exits all along the way down. They can get out whenever they want. That's your unsubscribe button in every email you'll send them. 
Most people HATE the unsubscribe button! Because their afraid people will use it and leave. 
NOPE! You've got to embrace when people leave because those people will just clog up the funnel. Because they don't want to go down the hole and buy from you! They're not good prospects (for YOU) and so they're taking the exits as they should.
This is why your funnel is in place to sift and sort for you so you don't have to do that one on one which in turn saves you TONS of time.
The bottom hole of your funnel is called a SALE! ??
The cool part is that you didn't have to do any of that except to create the marketing that pulls them in. And of course, create the content in the funnel that turns them into a sale…ONCE on the front end!  
Once you've done the front-end work and leads are coming in the top, you literally get to produce sales and sign-ups on auto-pilot! 
Why Most People Skip Creating a Marketing Funnel! 
First of all, most are being taught by people who don't truly understand marketing. 
Sure they make talk about it, but they're not telling you everything. They leave out the key parts that you need to know because honestly, they think you can't handle it. 
This leaves most home business owners to rely on marketing and prospecting strategies that have no follow-up and require you to personally do all the follow-up one on one.
They're messaging people on social media one at a time, spending countless hours chatting and trying to build rapport, so they can finally recruit them into their business, or sell them on their products. 
Often only to have the person on the other end say no. That's a lot of wasted time and effort that you could put your funnel to work doing automatically (FOR you) instead!  Don't you think?
And when you do it that way…all the rejection and prospecting goes away to free up your time to help focus on the ones that actually interested!
It's Actually NOT Your Fault…
You see, there's a lot of confusion and quite frankly a lot of myths when it comes to building a funnel. Funnels admittedly have a lot of moving parts. 
You've got… 
The marketing…

The offer to get leads into your funnel…

The capture page to get them on your list…

The email sequence to set up…

And then the sales process at the end. 
When most people hear all this, they simply tune out. It's too much. Too complicated. 
But guess what? Those people simply haven't been taught the right way to put all this together. They haven't had someone explain it to them in an easy-to-understand, step-by-step fashion. 
Is that you? Have you been wanting the life of more time freedom and top earnings, but you don't have a clue where to actually start making it happen? 
If so I want to turn all that around for you right now! Because if there are two things I know it's this. 
It's not as complicated as you think it is. (In fact, you'll probably be mad when you find out how complicated it ISN'T!)

When you create a funnel that follows up for you in an automated way, that's when you finally begin to build your dream business

(without all the rejection and endless prospecting!) 
It's how I built mine, and I want YOU and your family to have all that too! 
You rock,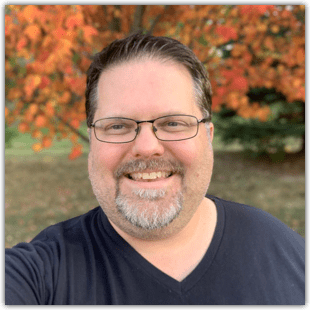 PS: Want to work directly with me? Click Here