Just yesterday I sent an email out to my email list asking them what was the biggest hurdle facing them right now.
I was bombarded by emails but one of them really stood out to me that I had to create a blog post all about it.
You see, there is a big lie that many people believe. As a matter of fact, it alarms me at how many actually believe this BIG FAT LIE and I decided to do something about it.
This will no doubt ruffle some feathers, but my heart here is not to demean or condemn, but to help. Speaking the truth is what sets people free from the internal junk going on in their minds, and that is my intention here.
I made a video talking about the topic of PERSONAL RESPONSABILITY.
Back in 2012, I did a training for a small group of members in My Lead System Pro that goes into more detail and I think you will benefit from it greatly. Enjoy.
You rock,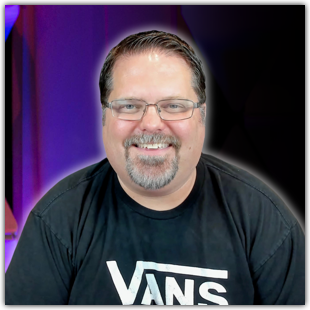 PS: Want to work directly with me? Click Here