After working in the online marketing space for over 10 years full time, I have seen things come and go like clockwork.
The big problem is… there is so much crap online how do you know whats a good opportunity and whats not?
If you're going to put the work in to build something don't you want it to be here 5, 10, or even 20 years from now?
Well thats why I recently sat down with multiple 7-figure per year earner in network marketing John Melton
We discussed how to find the right opportunity and we even hit on some things to watch out for.
You will love this interview.

If you got value from this interview be sure to leave a comment below.
You rock,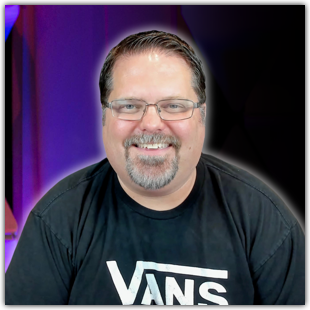 PS: Want to work directly with me? Click Here