Today I decided to share with you why I believe most people fail to attain the results they are looking for in their business.
Its not because the system is not working, or the comp plan, or the product doesn't work. The majority of the time, its the person that doesn't work.
Or in some cases they work, but not long enough to see results.
In today's video, I share a super important principle that you MUST understand if you are going to get results in your business.
To work with me directly on generating leads, click here and start your 10 day test drive and claim your bonuses now.
You rock,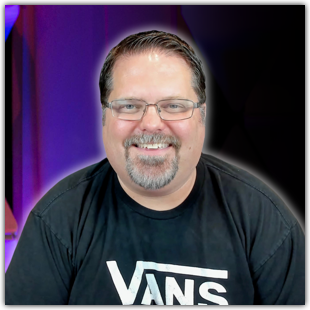 PS: Want to work directly with me? Click Here