Once in a while, you get to sit down with people that you truly look up to and have seen them have an impact on millions of lives.
Robert Hollis is one of those guys.
Not only is he a legend in the home business industry, but he is also truly a gentleman and guy who gets it done.
Robert went from a car mechanic to a multi-million dollar success story in the home business industry and I can say I am truly honored to call him a friend.
Recently I had the amazing privilege to sit down with him and just pick his brain on how it is that he had been so successful throughout his career and its like the heavens opened up and dropped pearls of wisdom like rain.

If you don't know Robert, let me just give you an idea of who he is by checking out his bio below and then ask yourself if you could learn from a guy like this.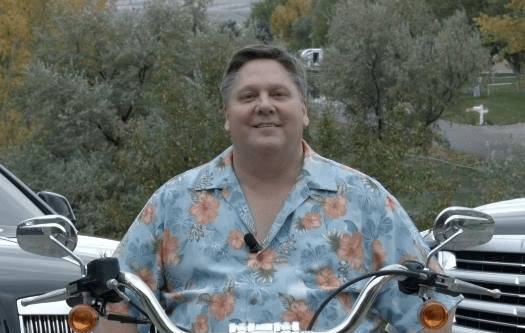 Robert Hollis is an author, speaker, personal coach, and mentor to thousands.
Robert's book, "How is that Working," is a roadmap from the rat race to freedom. This book is the rags to riches story that talks about his amazing comeback from a tragic accident and his humble start in life. It is reached #1 in many categories on Amazon and continues to inspire and motivate those in all professions.
Robert is the "Millionaires' Mentor" with a documented 45 millionaires who credit him as their business mentor and has earned over 46 million in commissions. In an effort to create more millionaire success stories worldwide, and to continue his Give-It-Forward philosophy, Robert has created an online mentorship program grounded in the social media platform that is focused on educational training called, Unlimited Profits. This combination of social media and education is a missing link. The membership goal of Unlimited Profits is one million; currently, it has an enrollment of over 187,000 students and continues to climb daily.
As an Entrepreneurial Evangelist, Robert Hollis seizes every opportunity to encourage those who will listen, to take ownership of their economic future. He is on a mission to inspire people to reach for their dreams and beyond. His specific focus is to teach people how to identify the best income opportunities and train them on EXACTLY how to master the skills, methods, and techniques to build these opportunities into massive profitability. Robert Hollis leads people on a clear path to success.
Robert has personally built several successful online businesses including one that serves a satisfied customer base of over a million people in many countries. He helps people to understand two of the most important elements to business building – multiple income streams and residual income. His businesses have yielded him a residual income of over 2.5 million dollars a year. Just as important, he has trained thousands of people to follow his path of generating that multiple and residual income stream.
Robert is down-to-earth, engaging, vibrant, warm, and has a fabulous sense of humor with hidden "Golden Nuggets". He has inspired and entertained crowds of people from all walks of life and all over the globe. Once you hear Robert Hollis speak, you will see why his mentoring style is so effective, like no other on this planet, and loved by so many.
If you got value from this video please feel free to comment and share it with your team or friends.
You rock,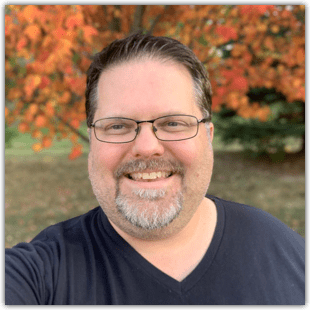 PS: Want to work directly with me? Click Here
PS: Not Sure Where To Start But Want To Learn How To Generate Leads Online – Click Here