There are a few new tools on the market using AI to write content for you. I have tried a couple of them so I was a little skeptical because the ones I used before, I didn't like them AT ALL!
That was until I found Anyword. Watch the video below as I do a demo of the software for you and show just what it is capable of.
I think it will blow you away. 🙂
Let me know what you think in the comments below.
You rock,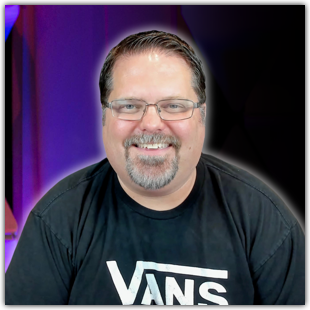 PS: Want to work directly with me? Click Here