In all my years of online marketing, one of the first people I ever met online is Gavin Mountford. Not only is he an amazing guy, but he builds his business with the utmost integrity.
I had the privilege to sit down with him a few days ago and talk about some lessons of success and this upcoming "Content, Convo, and Covert" Masterclass series.
Watch the interview below and comment if you get value.

Also, feel free to share this video with your friends if you think they will get value.
You rock,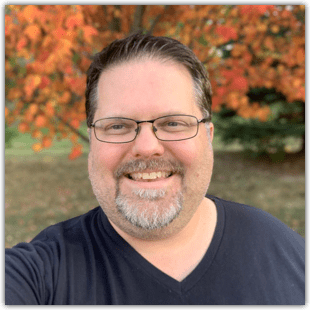 PS: Want to work directly with me? Click Here